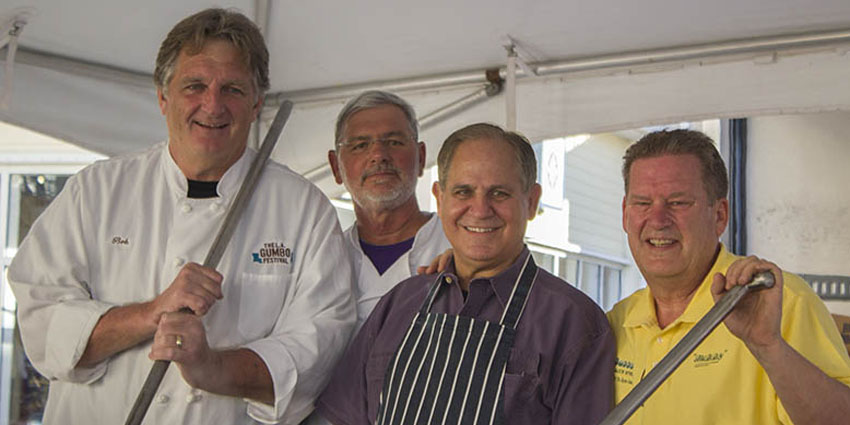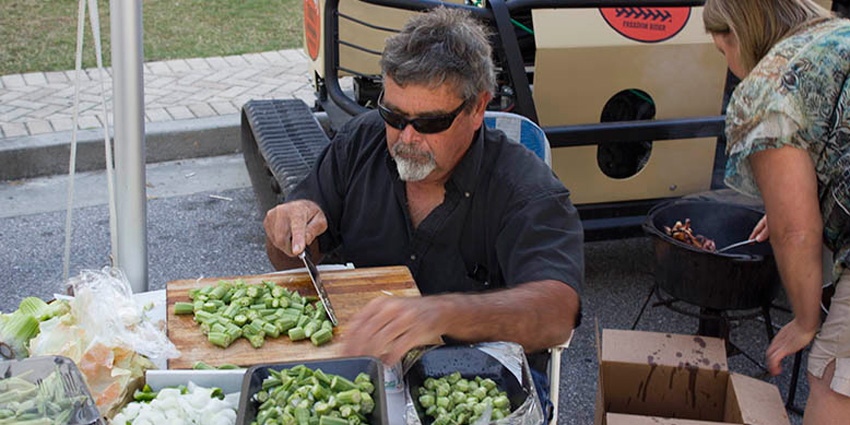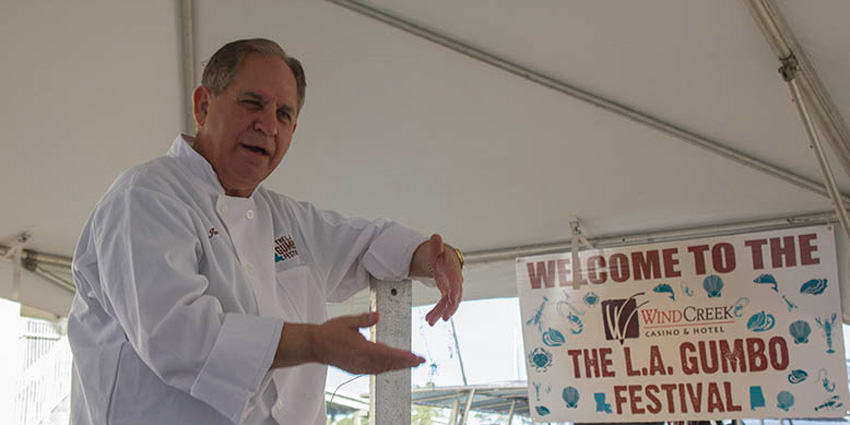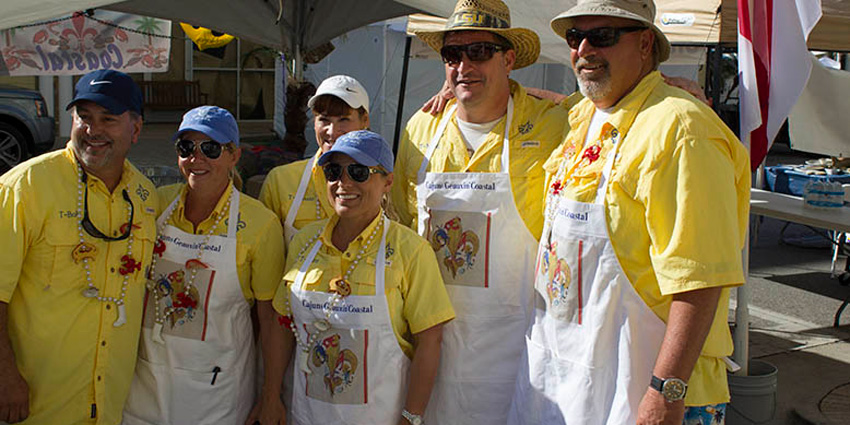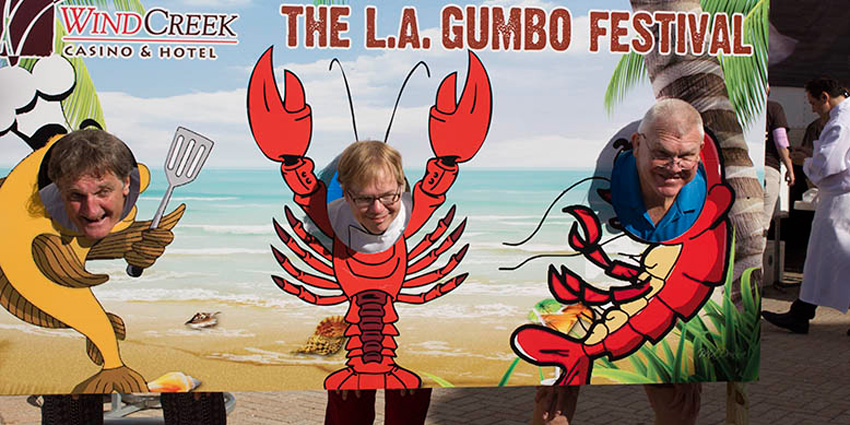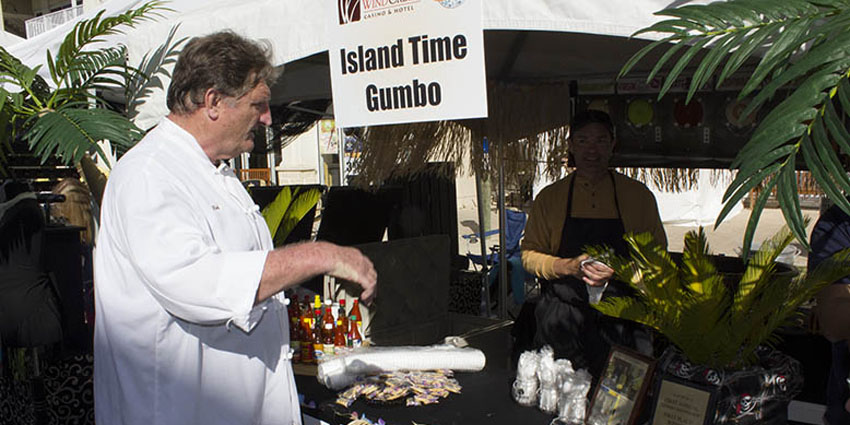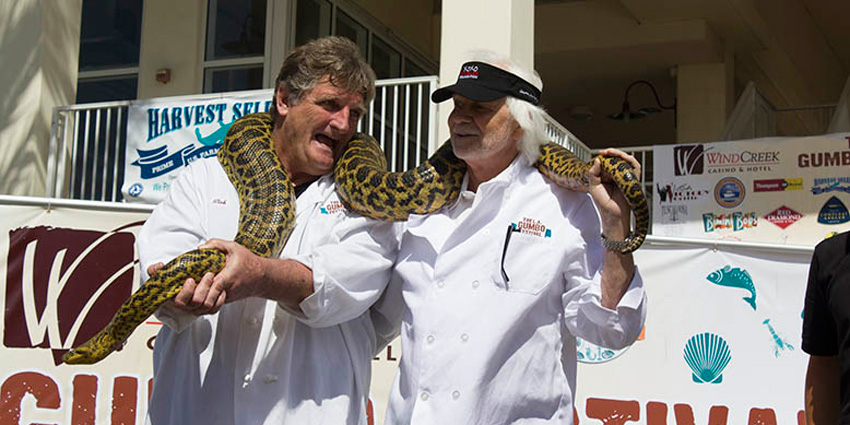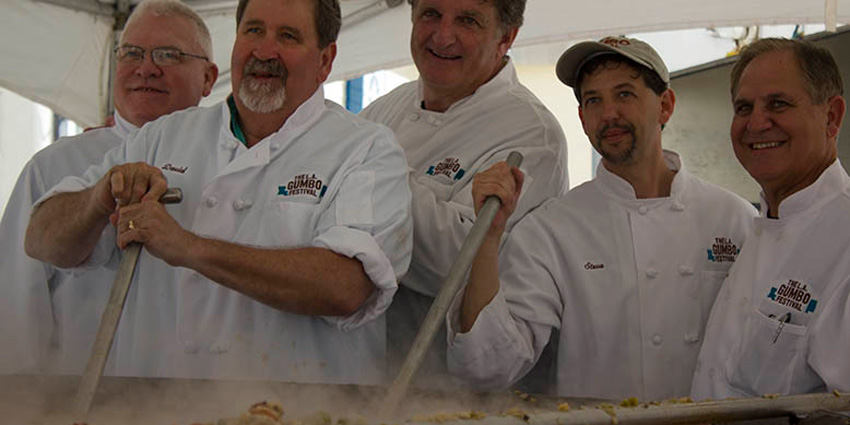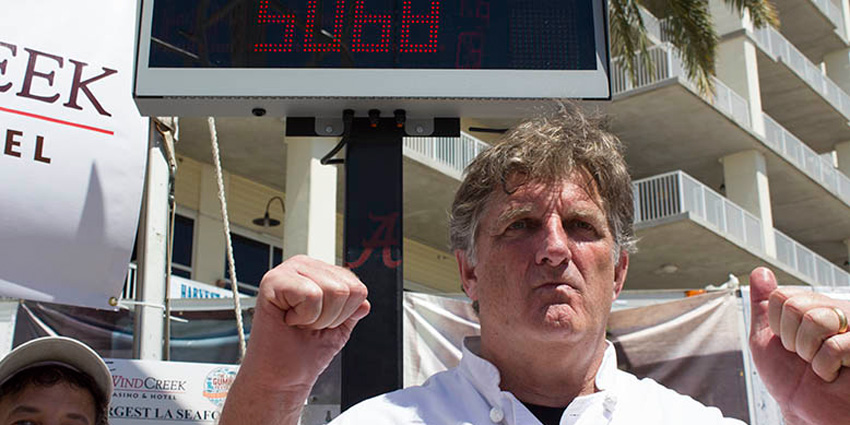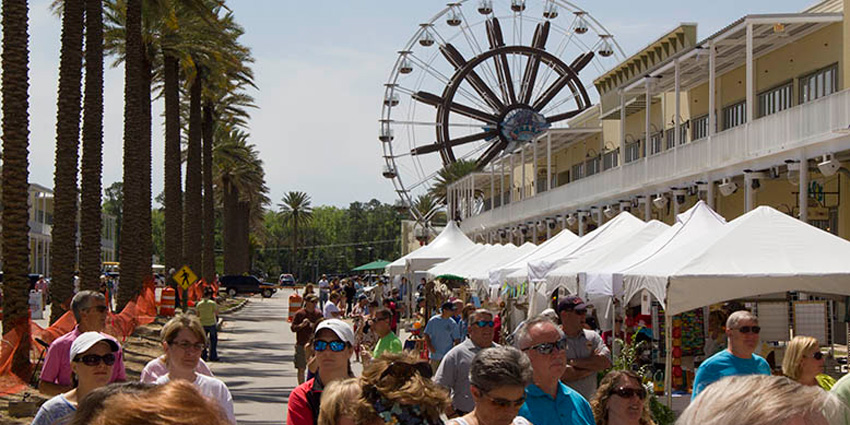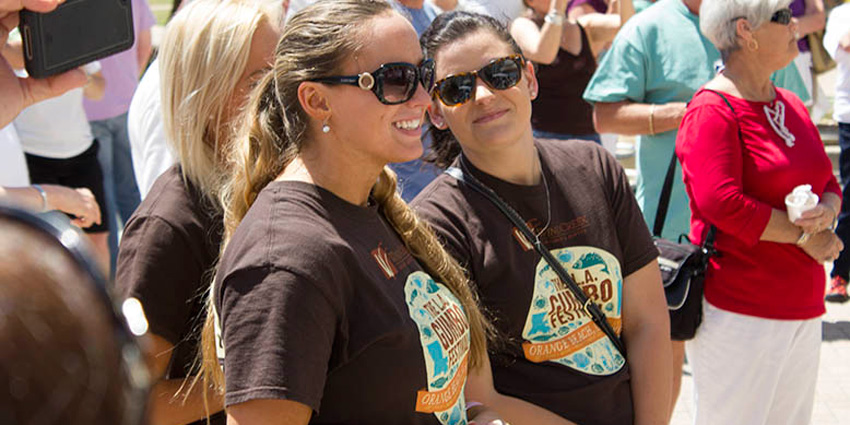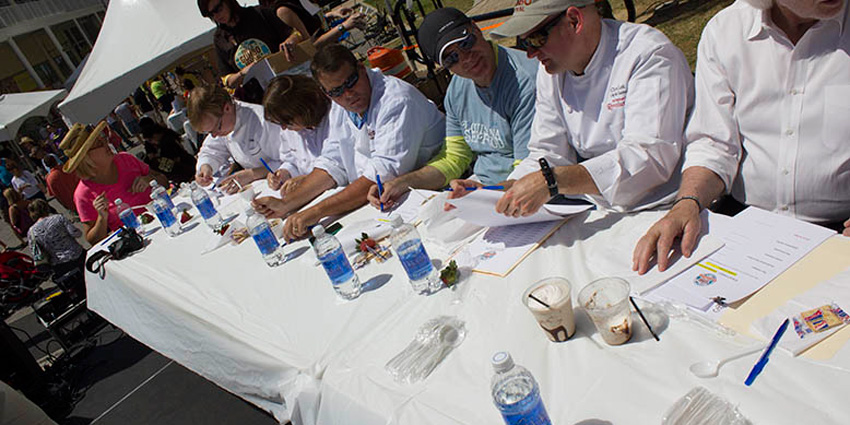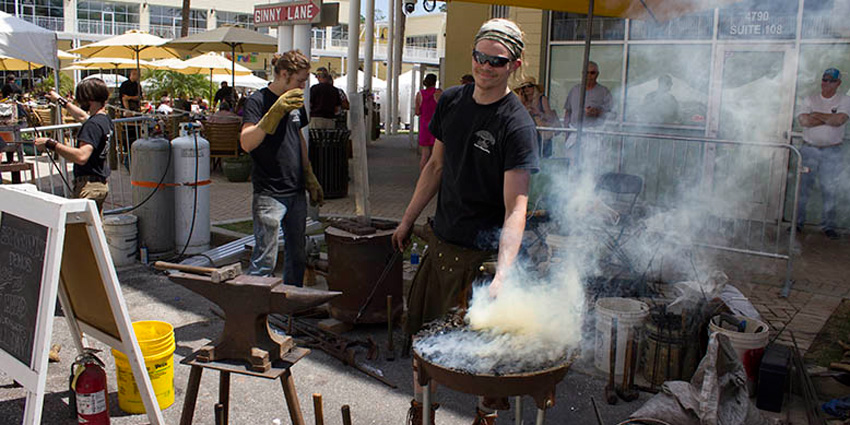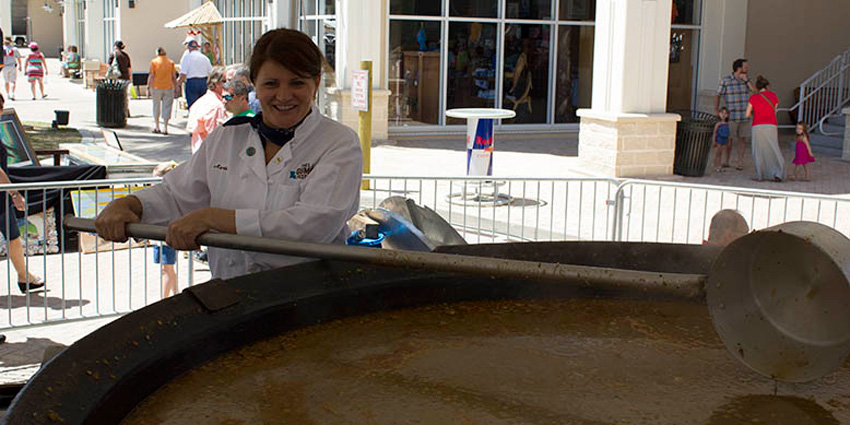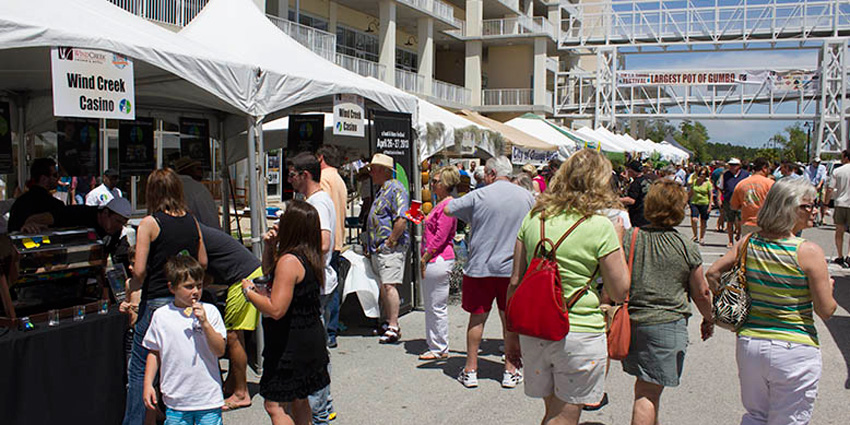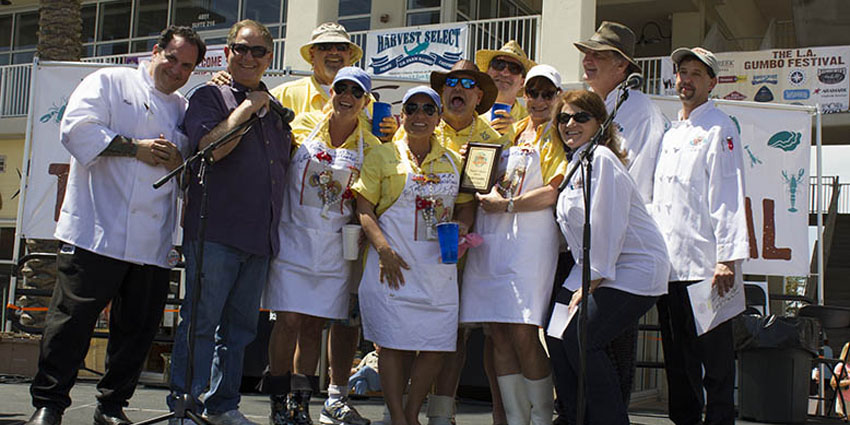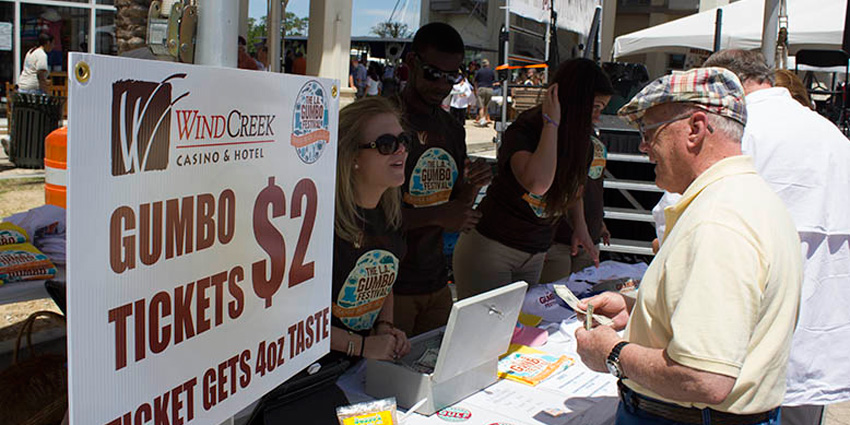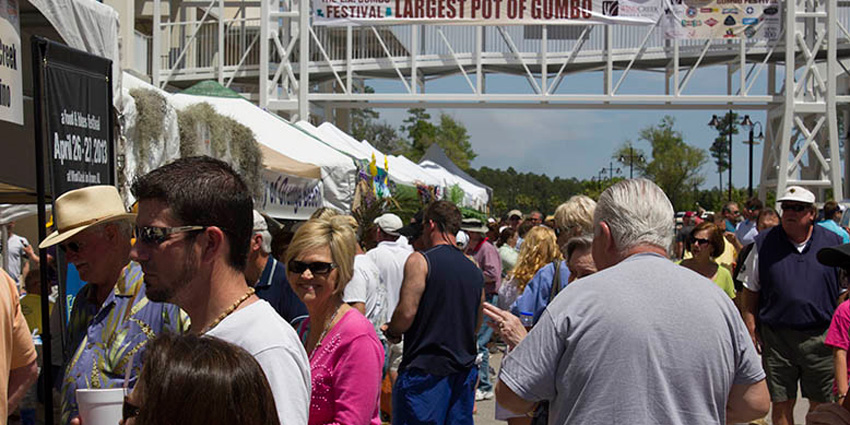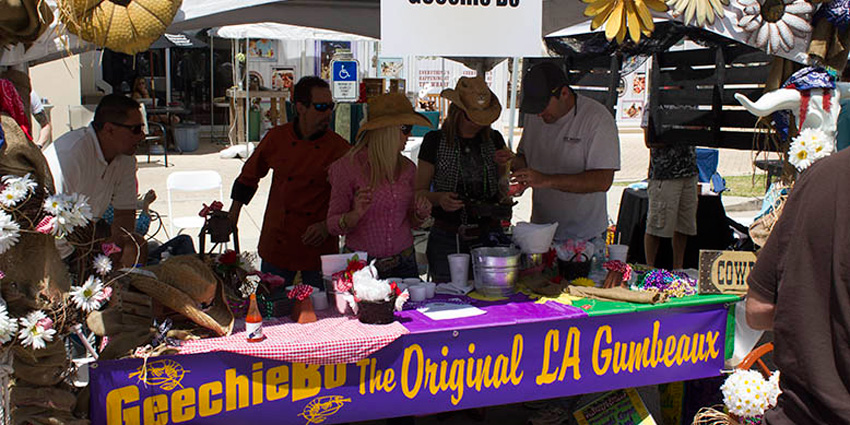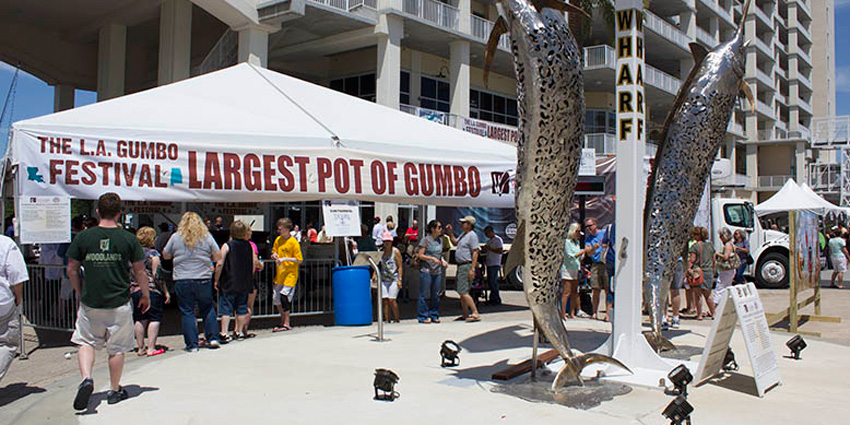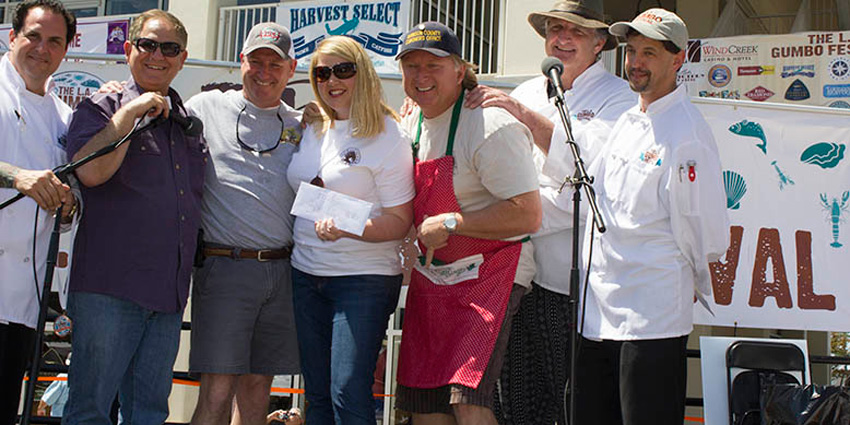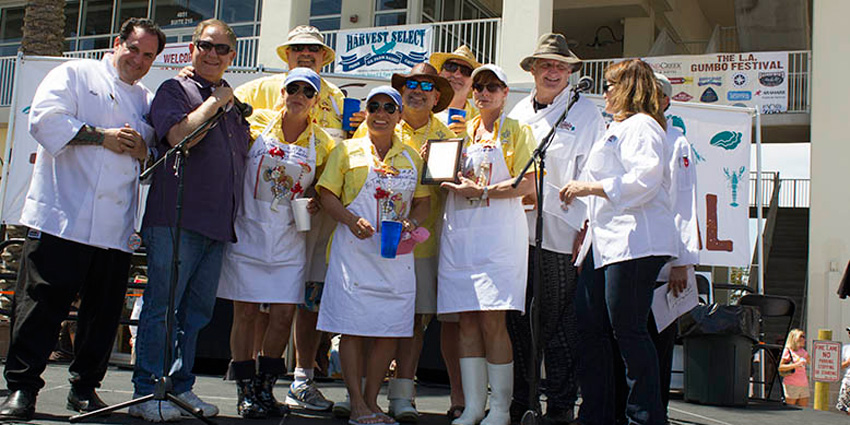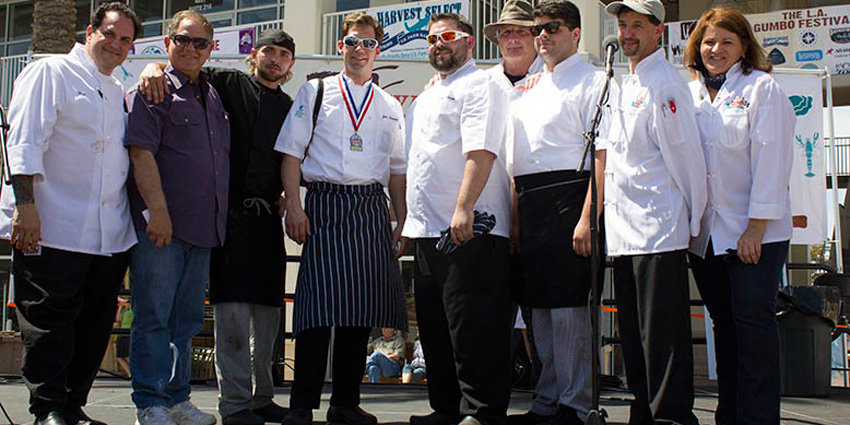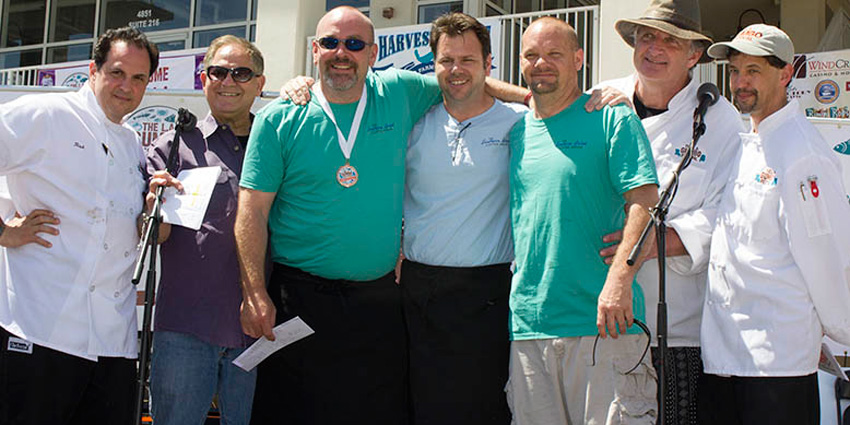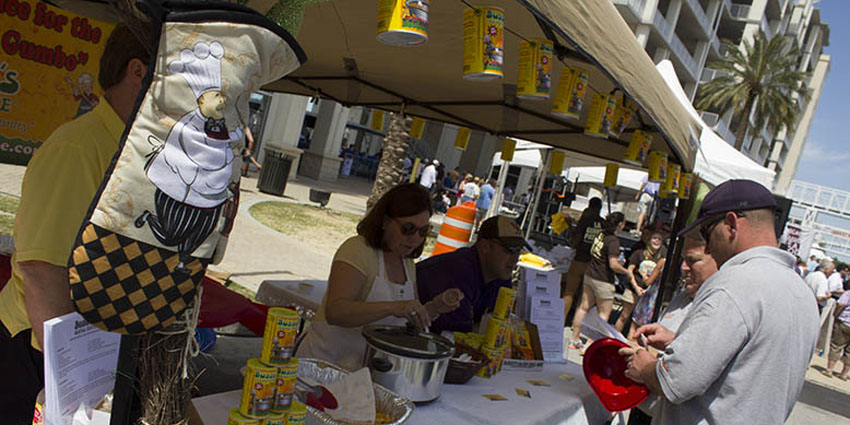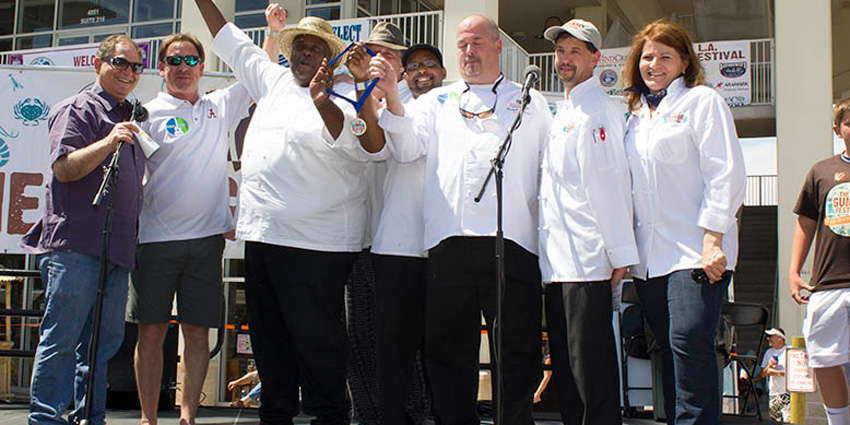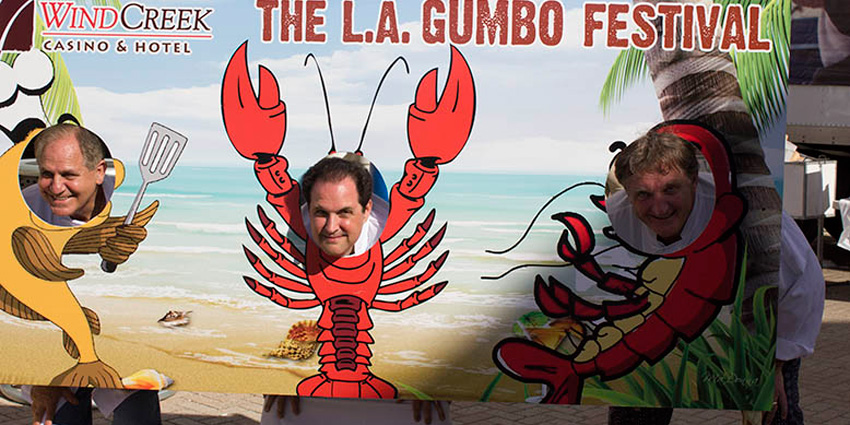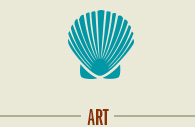 Experience the Arts and Crafts
of local vendors as you navigate your way through the Gumbo!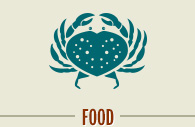 What's better than gumbo?
LOTS OF IT!! And that is what's in store for you, so bring an appetite!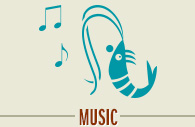 2014 music line up TBD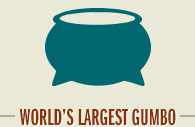 Ask yourself what the largest
pot of gumbo you've ever seen looks like – then multiply that by a thousand and prepare to be amazed!
A Battle of Epic Proportions

They (whoever they are) say that you should never call something the "first annual"
anything since until you have more than one it is not an annual event.
Read More